Our Office
Address: King Hussein str
abdali street star building
Phone: +(962-6) 4611141
Fax: +(962-6) 4633719
Email: info@taniatours.com.jo
Have a simple question?
Refer to our F.A.Q
Quick Links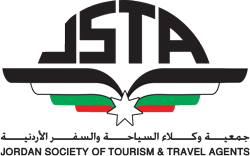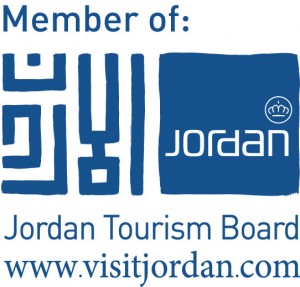 Get in touch with us today!
At Tania Tours, we understand that travel is a highly personalised experience that demands the utmost attention. To make sure your trip to Jordan is the bespoke journey you've been dreaming of, our team of local Jordan travel experts are ready to help with whatever you need, all you have to do is fill out the boxes below and we'll get back to you as soon as possible.